William "Smokey" Robinson advised people to be vaccinated against COVID-19. He said he had hospitalized it for 11 days.
Robinson, 81, who founded Motown's vocal group The Miracles in 1955, told ET in a recent interview about his tragic encounter with the virus.
Robinson said he doesn't remember "the four or five days at the time" about the time he spent in the hospital.
"I'm very happy to share it. [my story]"I hope it helps someone," Robinson said. do not know. I don't know how I got it. All I know is that I looked up and had it. "
"It was horrible and horrifying, and I wasn't really thinking while I was experiencing it." I wasn't thinking that way. I was just thinking. [how]I had to be together. "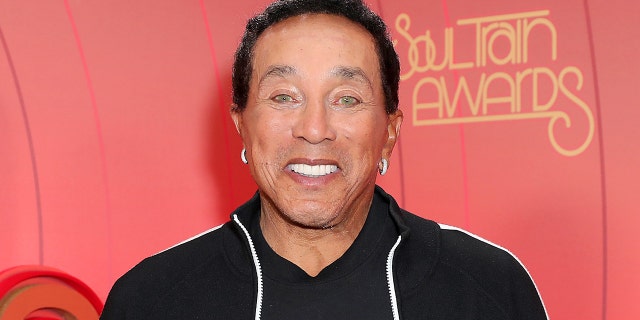 Robinson also urged listeners about the importance of maintaining a protocol to mitigate the COVID-19 epidemic.
Click here to get the Fox News app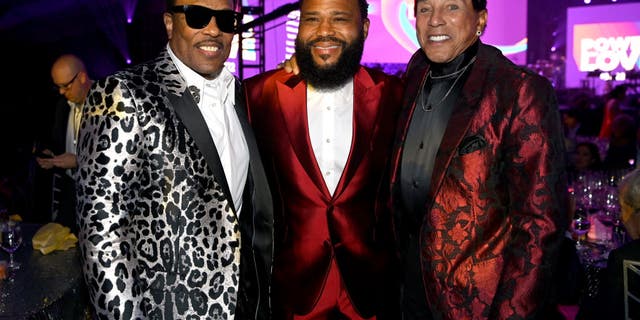 "Protect yourself and your loved ones, as it's a true murderer and it's scary to have to go through," he continued. "Some people experience it mildly, but you're talking to someone who has experienced it badly, so when you experience it that way it's a really rough health problem to overcome. is… [if it weren't]Because of God's grace, I will not speak to you here, and I am convinced of it. "
Smokey Robinson urges vaccination after disastrous COVID-19 hospitalization
Source link Smokey Robinson urges vaccination after disastrous COVID-19 hospitalization