Nikolas Cruz, suspected of shooting 17 people at Marjory Stoneman Douglas High School in February 2018, pleads guilty to all 17 attempted murders and 17 attempted murders to avoid going to trial. The series WSVN reports.
The 23-year-old defense team had previously stated that their clients would accept all charges in exchange for life imprisonment, but prosecutors refused the offer and said they would seek a death sentence.
According to WSVN, Cruz will return to court on Friday and his lawyer will announce his plea.
The public defender's office did not respond to a request for comment on Thursday.
Dozens was unable to report Nikolas Cruz's "trouble" until after Parkland: Report
He also faces one attempted criminal assault against law enforcement officers and three fewer charges resulting from alleged prison attacks on Sgt. Raymond Beltran in November 2018.
Cruz appeared in court earlier this month on these charges in the preliminary stages of jury selection. Three people wept when they saw him.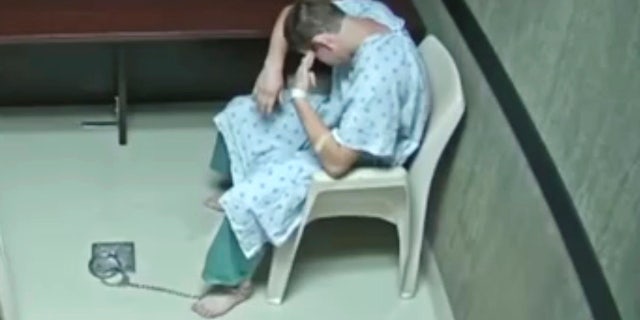 On Valentine's Day 2018, Cruz allegedly enrolled in Marjory Stoneman Douglas High School, armed with rifles, gas masks, and smoke grenades, and sounded a fire alarm to pull people out of the classroom.
Click here to get the Fox News app
He allegedly shot and killed 14 students and 3 staff at school before being arrested about a mile away without a fight in a residential area.
The Associated Press contributed to this report.
Florida school shooter Nikolas Cruz allegedly pleaded guilty in all respects: Report
Source link Florida school shooter Nikolas Cruz allegedly pleaded guilty in all respects: Report